HUMAN
NOT AUTOMATED
People often ask what a mastering engineer's most important tool is -- and it's not equipment.
It's trust.
I understand how difficult it is for many artists to let a complete stranger work on their tracks.
I've been in that very same position.
There's a bond of trust created when an artist gives you their tracks to work on - a bond that I take very seriously.
I'll communicate with you every step of the way, listen to your feedback, and work together to help shape your tracks to meet your vision. I try to bring the same attention to detail to your project as I would for one of my own. I use my years of experience to listen for the little things and improvements that no automated mastering service can - your music is human expression, and it takes a human listening to properly master.
- Highest-quality analog equipment
- Critical listening environment tailored for mastering work
- Friendly personalized customer service
- Quick turnaround times
- No presets - every project gets the individual attention it needs
- Apple Digital Masters Certified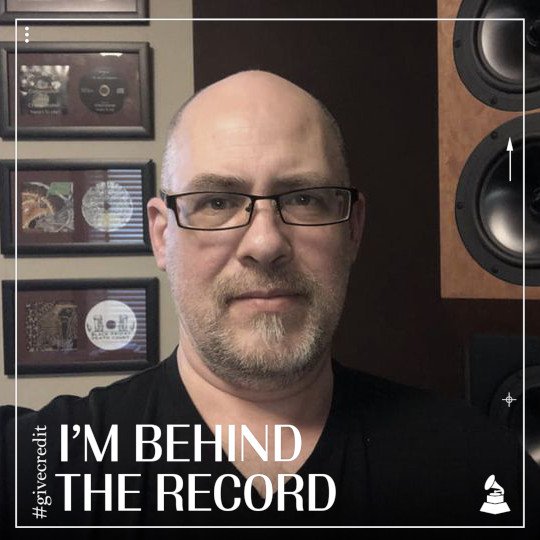 Mastering engineer Joe Procopio has worked on hundreds of songs with artists ranging from bedroom producers to Grammy-winners.
With roots as a musician in the Philly indie-rock scene (Hammond / Rhodes / Synth) and over 20 years experience as a recording engineer, Joe starting offering professional mastering services in 2015.

Projects he has mastered have been nominated for the Na Hoku Hanohano Awards (2023) [Hawaiian "Grammys"], the Native American Music Awards (2022), and made the first-round ballot of the Grammys (2021)

DISCOGRAPHY LINKS:


2023 ISSA Awards nominee, Sound Engineer of the Year