20% OFF mastering services - discount code MEMORIAL20 [expires 5/31]
MASTERING STUDIO GEAR
You like gear. I get it. Me too.
I use only high quality analog processing and detailed monitoring in a well treated listening environment. My room is designed around a Tyler Acoustics Decade D1x monitoring system providing pristine audio reproduction from 25Hz to 20kHz. Supplementing them are a stereo pair of subwoofers for checking critical sub-bass frequencies based on Polk Audio PSW-125's with modified amplifiers.
Equalizers
HCL Thermos tube mastering eq (custom Barry Porter NetEQ)
HCL Tesval tube mastering eq
Elysia Xfilter 500
2 Lindell PEX-500



Dynamic Processing

HCL Varis tube variable-mu mastering compressor
Elysia Xpressor 500
AudioScape Buss Compressor (SSL clone)
2 dbx 520 de-essers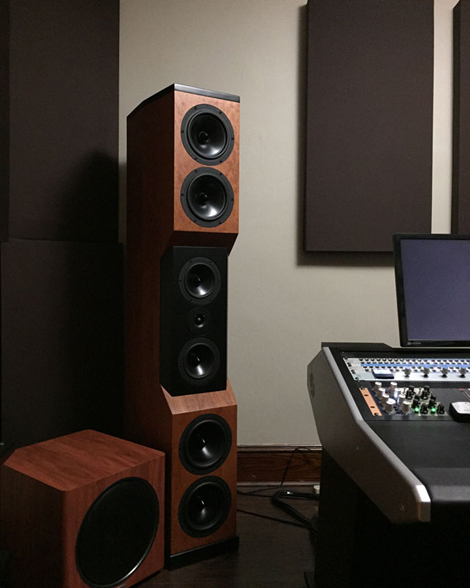 Routing and digital converters
Lynx Hilo Mastering AD/DA
Future-Retro DB Mastering Console
MOTU 896HD
2 48-point balanced patchbays
Monitoring
Tyler Acoustics D1x Mastering Speakers
dual customized Polk PSW125 subwoofers
Emotiva XPA-200 stereo amplification
DAW / Editing Software
Steinberg WaveLab
Reaper
HOFA DDP Player Maker
Izotope RX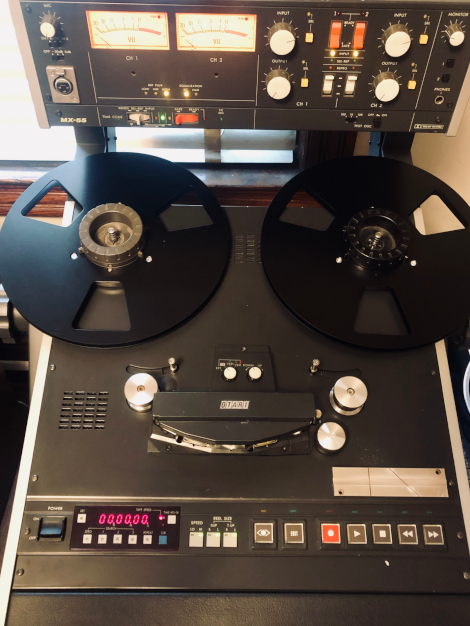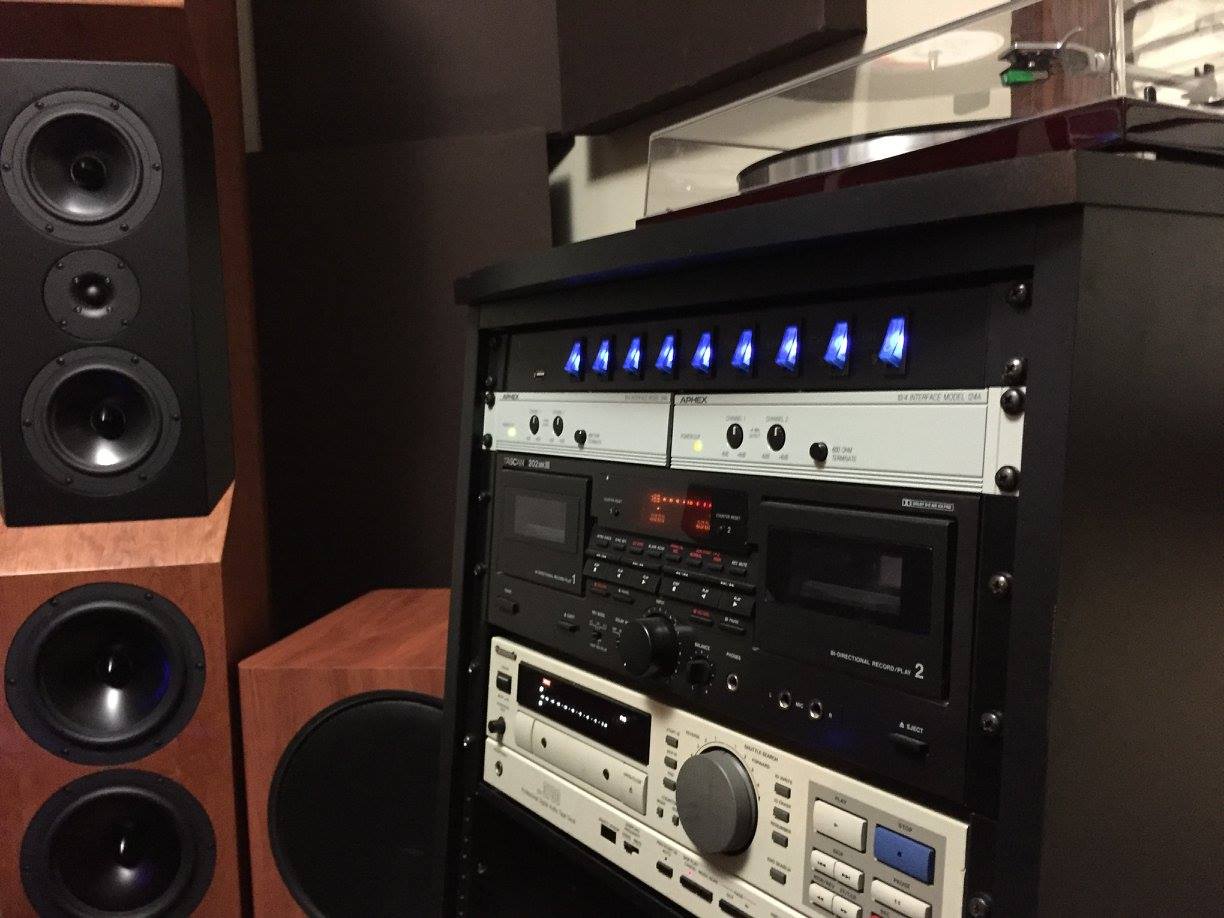 Transfer Sources / Recording
Otari MX-55T-M 1/4" analog master tape recorder
Teac turntable w/Grado, Ortofon and AudioTechnica cartridges
Sony SV-3700 Digital Audio Tape
Tascam 202 MKIII Cassette deck
2 Aphex 124A level matching amplifiers
Room Treatment / Miscellaneous
GIK Acoustics Panels & Tri-traps
Sterling Modular 3-bay Multi-Station
Argosy racks
Elgato StreamDeck controller
Fredenstein Bento10 500 rack

I'm dedicated to bringing affordable high-quality mastering services to independent artists and producers. Whether you have a single or an album, I can master your audio to professional standards for digital streaming, CD, or vinyl.

Contact me today to get started on your project!
EXPLORE SITE